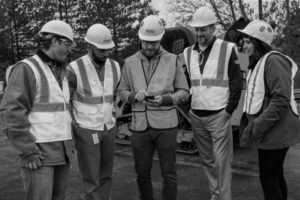 Why cobble together your structure with materials from dozens of different suppliers, when you can choose a comprehensive Tremco Construction Products Group (CPG) building envelope?
Tremco CPG companies' products are designed and tested to work as one continuous system, and warranted together in a single document.
Plus, a single-source online tool was custom created to help you request and manage all your warranties from Tremco CPG companied in one place.
It is the power of one: One building envelope. One warranty. One powerful system delivering unmatched protection for your structure.
All information listed in this section was submitted by Tremco Inc.
Kenilworth Media Inc. and Construction Specifications Canada (CSC) cannot assume responsibility for errors of relevance,
fact or omission. The publisher nor CSC does not endorse any products featured in this article.

View original article here Source