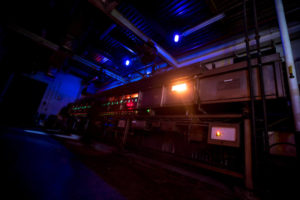 Over the years, there are unfortunately many examples of deadly fires in public spaces that could have been prevented. In some of those cases, the cause for the fire was attributed to how quickly the fire spread by burning the interior surfaces.
Testing the performance of how a material burns, also known as surface burning performance, is critical to ensure a safer environment, whether it is a residence, office tower, or industrial buildings. Developed by ULC Standards in compliance with requirements and guidance set out by the Standards Council of Canada, the National Building Code of Canada (NBC) and provincial codes state that CAN/ULC-S102, the Standard for Surface Burning Characteristics of Building Materials and Assemblies, be the test for the evaluation of interior building surfaces characteristics including walls, ceiling, and flooring products.
When looking to include products in designs or when inspecting buildings, architects, engineers, and building officials look for products that have been certified against CAN/ULC-S102. To find products that have been certified by UL Canada, visit Product IQ.
Visit the UL Canada surface burning testing site for more information and to understand how to have your products tested.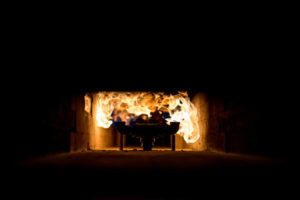 All information listed in this section was submitted by Underwriters Laboratories (UL).
Kenilworth Media Inc. and Construction Specifications Canada (CSC) cannot assume responsibility for errors of relevance,
fact or omission. The publisher nor CSC does not endorse any products featured in this article.

View original article here Source