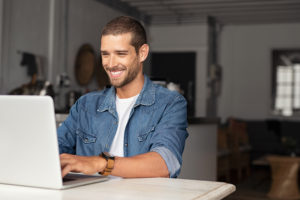 Do you want to learn how project teams can survive and thrive through risk-ready e-mail management? Then make sure to tune into Construction Canada's upcoming webinar.
In these uncertain times, projects will be delayed, they will need to restart, contracts will need re-writing, and there will be awkward conversations. Some businesses will be better prepared than others for this, and effective project management will be more important than ever. Everyone in the business will need to keep a record of what they've agreed upon in order to protect the company, and it will not be good enough to let everyone organize their commercially sensitive information in their own way, especially since office teams are now mainly working remotely.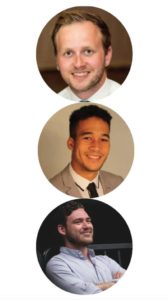 Gaining visibility of a project's status and the potential problems that can occur is more challenging than when we used sit around a table together. Historically, site teams have had better access to information if they have been in the office compared to being out of it.
Jacob Wardrop, director at Mail Manager, Bradley George, senior account executive at Mail Manager, and Guy Seaward, senior account executive at Mail Manager, will be presenting the webinar on "Helping project teams survive and thrive through risk-ready e-mail management."
Join the webinar to discover:
how the site manager can make informed decisions and be aware of what is going on without being sat at their desk;
how companies are coming out of this uncertain time stronger, through having better processes and systems in place for tracking the correspondence on projects;
the role of e-mail in projects in information visibility; and
case examples of badly done processes that resulted in increased levels of risk and lower levels of productivity.
This free webinar will be held June 10 at 1 p.m. To register, click here.

View original article here Source