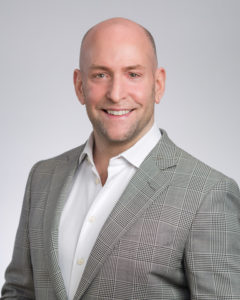 Nouveau Monde Graphite Inc. (Nouveau Monde) has selected Bernard Perron as its new chief operating officer (COO).
Perron will oversee the company's engineering, procurement, construction, and operations, as well as environmental, health, and safety management for its integrated mine-to-battery-material business model.
Perron has successfully completed over $8 billion in projects over the last 10 years. Prior to joining Nouveau Monde, he acted as senior vice-president of project development and operations services at Inter Pipeline Ltd., where he led construction of a $4.1 billion industrial complex and oversaw a team of over 450 employees.
Perron cumulates hands-on project management experience for large facilities and infrastructure across Canada, Africa, and South America. He holds a master's degree in business administration from Queen's University, and an engineering degree in materials and metallurgy from École Polytechnique de Montréal.
"I am thrilled to be joining Nouveau Monde, a company that shares my values of safety, environmental stewardship, and community partnership," said Perron. "In leading strong teams and high-value capital projects, I have learned tremendously from hardworking individuals, highly technical developments, and quality-driven markets. I look forward to advancing Nouveau Monde's roadmap to drive the transition to a green future."
Perron will begin his new position on Jan. 17.

View original article here Source