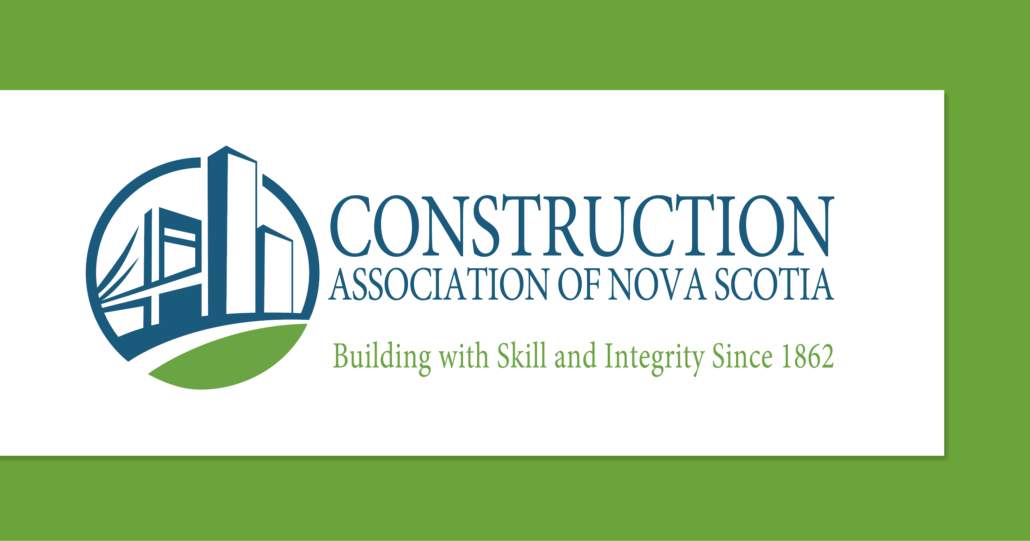 While it remains to be seen when we can get together again, we're looking back to our last big event, CANSTech!
Did you miss our construction innovation and technology trade show, CANSTech 2020? Stroll the tradeshow floor and get to know some of our exhibitors, relive the experience watching our NEW CANSTech Wrap video.
Can't get enough CANSTech?
Watch the full-length sessions from Jonathan Marsh as well as our keynote panel on generational change in the workforce, featuring panellists Mike Castellani (Able Electric), Kristina Kaiser (Colliers Project Leaders) and Paul Stewart (Pomerleau). (CANS Members, log in for exclusive access to Keynote David Coletto's full presentation!) Watch our CANSTech 2020 Speaker Sessions on-demand.
View original article here Source