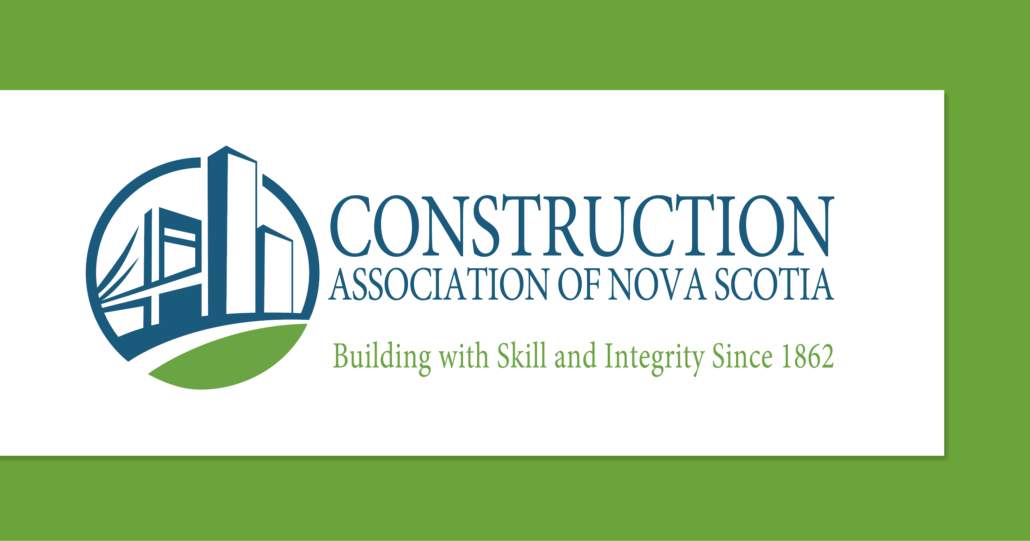 Nova Scotia Premier Stephen McNeil announced Thursday he will step down. McNeil was first elected in 2003 as MLA for Annapolis and has been premier since 2013.
"Seventeen years is a long time," he said at a media availability that was broadcast live following a cabinet meeting, "and it's long enough."
Read more about the Premier's resignation here.
View original article here Source