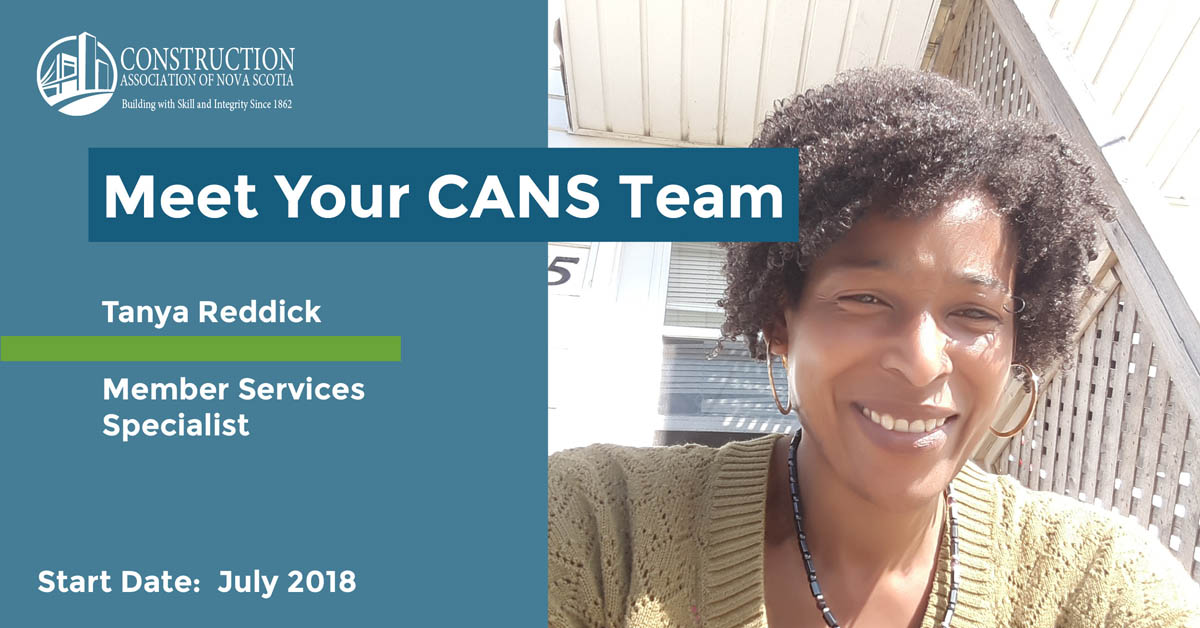 What do you like about working at CANS?
I like providing valuable services to the construction industry.
What is your favourite part of your workday?
The best part of my workday is sourcing new projects for CANSnet.
What sets CANS apart from your past jobs?
CANS cares about its members.
Some of Tanya's hobbies include:
playing and coaching sports
reading
travelling
You might have met Tanya in-person at:
CANS Office (in her role as Member Services Specialist)
Annual De-Icers
CANSTech
View original article here Source