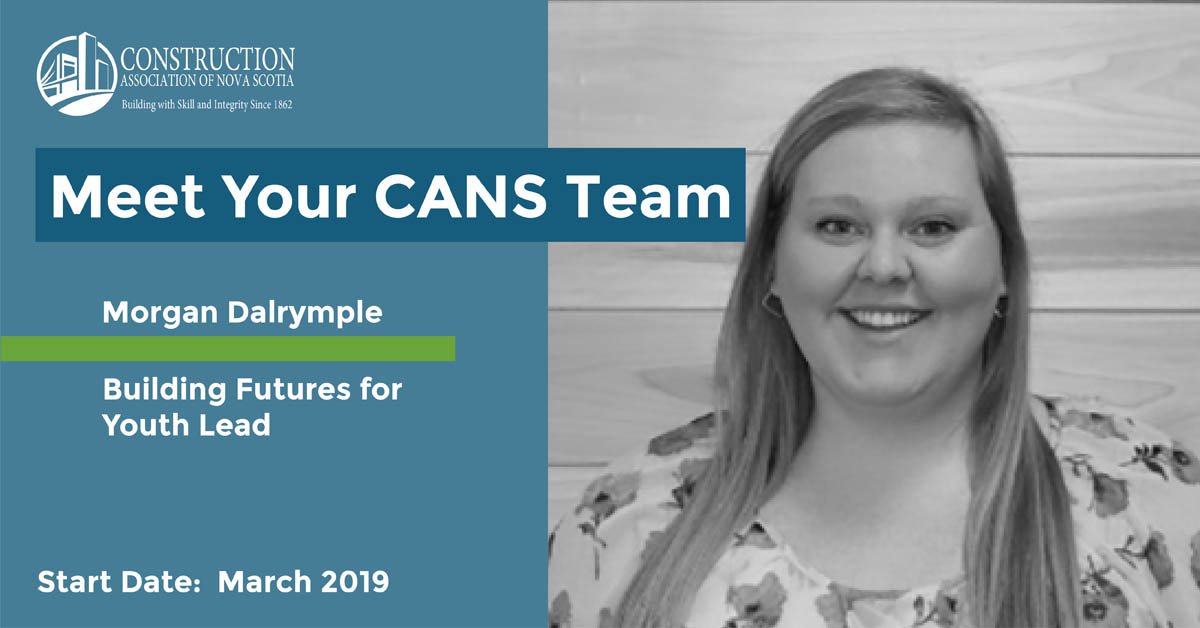 What do you like about working at CANS?
I like that there's always room to grow at CANS — there are so many learning opportunities, both formally and informally from colleagues. CANS is a hard-working team!
What is your favourite part of your workday?
My favourite part of being a Building Futures for Youth Lead is creating positive change in a young person's career exploration journey.
What sets CANS apart from your past jobs?
I feel the work I do here makes a difference. I feel as though my position in this organization matters and adds value to the day to day operations.
Some of Morgan's hobbies:
Spending time outdoors
Camping
Walks
Hanging out with friends
Volunteering
You might have met Morgan in-person at:
De- ICER 2019
CANS Advantage BBQ (July 2019)
CANS Christmas Open House (Dec. 2019)
CANSTech 2020
Construction Day 2020 (at the Photo Booth!)
View original article here Source