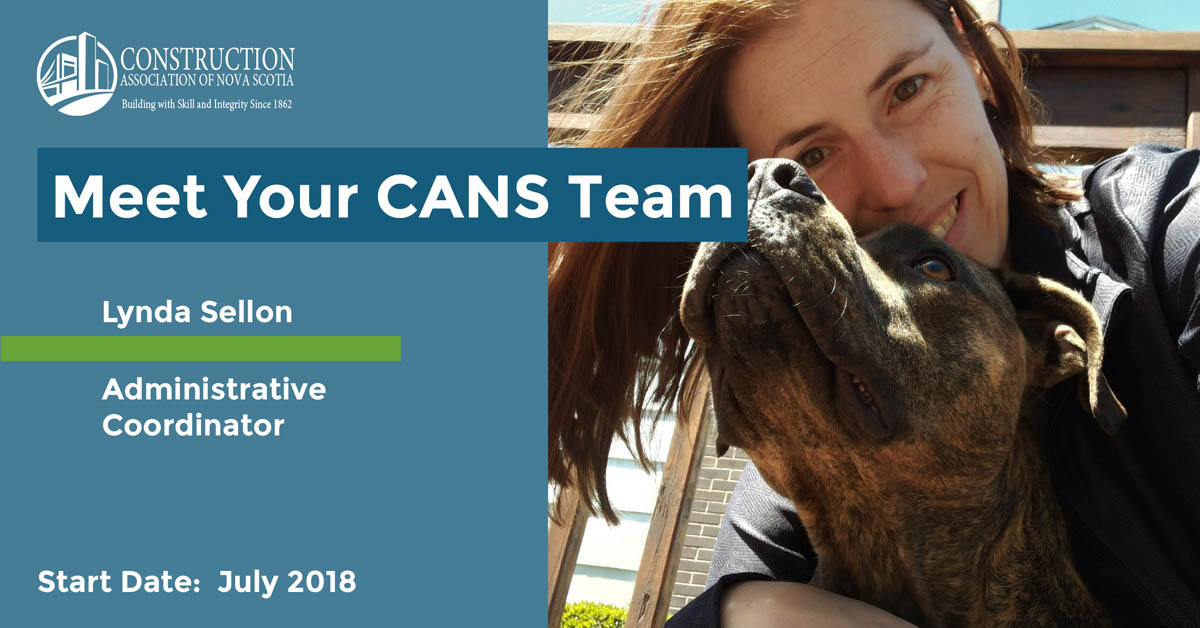 What do you like about working at CANS?
We have a great group of people on staff all working together to provide the best to our members. I am continually learning new things about the industry.
What sets CANS apart from your past jobs?
CANS has a great work-life balance and great continuing education opportunities.
Some of Lynda's hobbies:
reading
watching movies
running
kayaking
skydiving
spending time with her husband and pets
adventuring "I'm always game for a good adventure!"
You might have met Lynda in-person at:
CANS Office (Lynda joined the team as a Member Services Specialist)
Annual De-Icers
CANS Holiday Open Houses
CANSTech
CANS 2020 Gallagher Golf Tournament (Glen Arbour)
View original article here Source