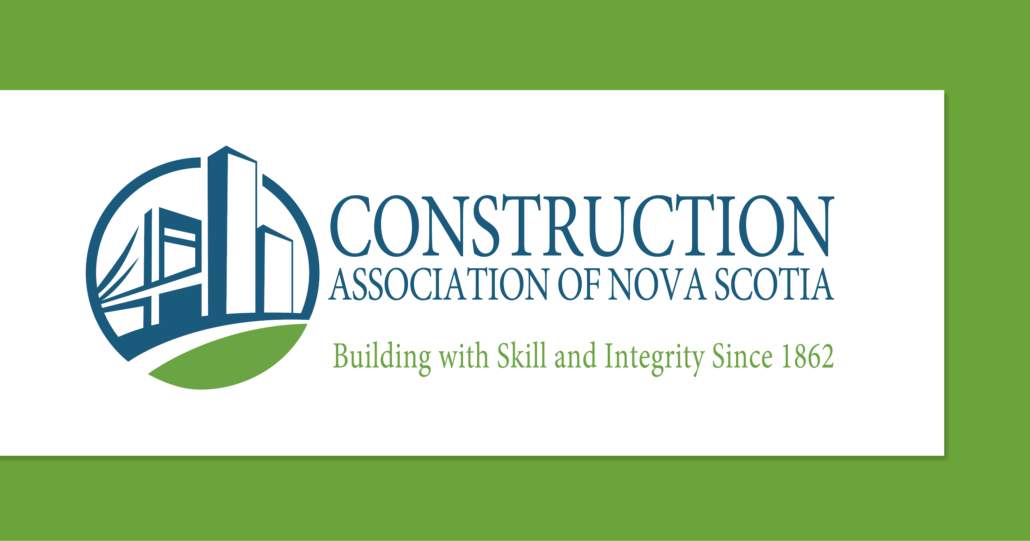 What do you like about working at CANS?
I like that CANS puts their best foot forward every day, trying to, not only meet, but exceed our members' expectations. Every member I have had a chance to meet and to speak with has only strengthened this thought for me. It really makes me proud to be part of this team.
What is your favourite part of your workday?
My favourite part of my workday is interacting with co-workers and members. I am a talker! I love having the opportunity to, not only talk to, but to help everyone who drops by my desk or reaches out to me via phone call or email!
What sets CANS apart from your past jobs?
I feel the work I do here makes a difference. I feel as though my position in this organization matters and adds value to the day to day operations.
What do you do in your spare time?
hiking
camping
cooking healthy meals
dancing
You might have met me in-person at:
CANSTech 2020
CANS 2020 Gallagher Golf Tournament (Brunello)
View original article here Source