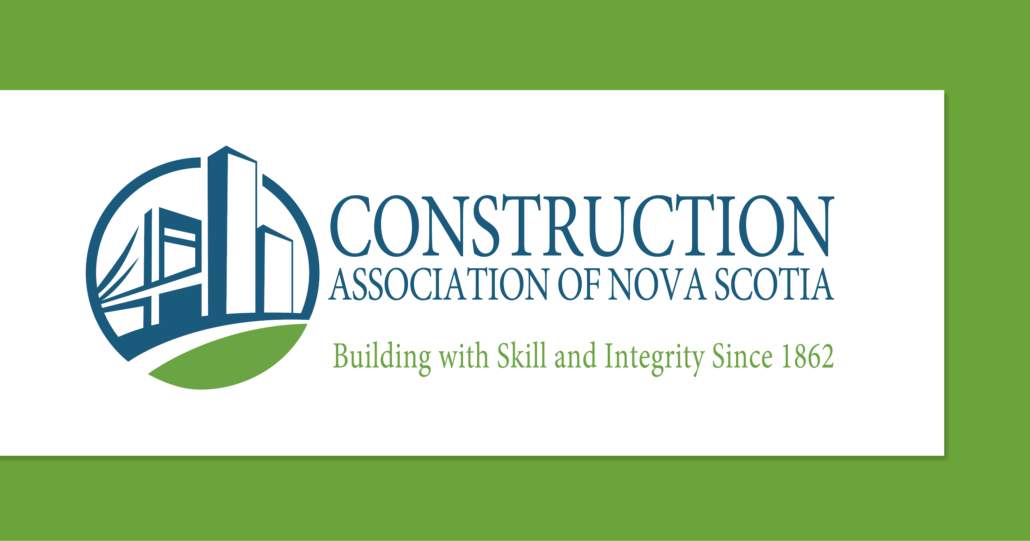 Please join us for a lunchtime networking BBQ and engage with your 2020 CANS Advantage Partners who will be set up on-site promoting their exclusive discounts to CANS members. Find out which CANS Advantage Partners will be attending and make sure to visit each booth for your chance to win a selection of great prizes!
CANS Advantage BBQ
Date(s): August 27, 2020
Time: 11:30 a.m. – 1:00 p.m.
Price: FREE for registered attendees
Register for our 2nd Annual CANS Advantage BBQ now!
Questions?
Please contact Vanessa Greencorn at vgreencorn@cans.ns.ca
View original article here Source