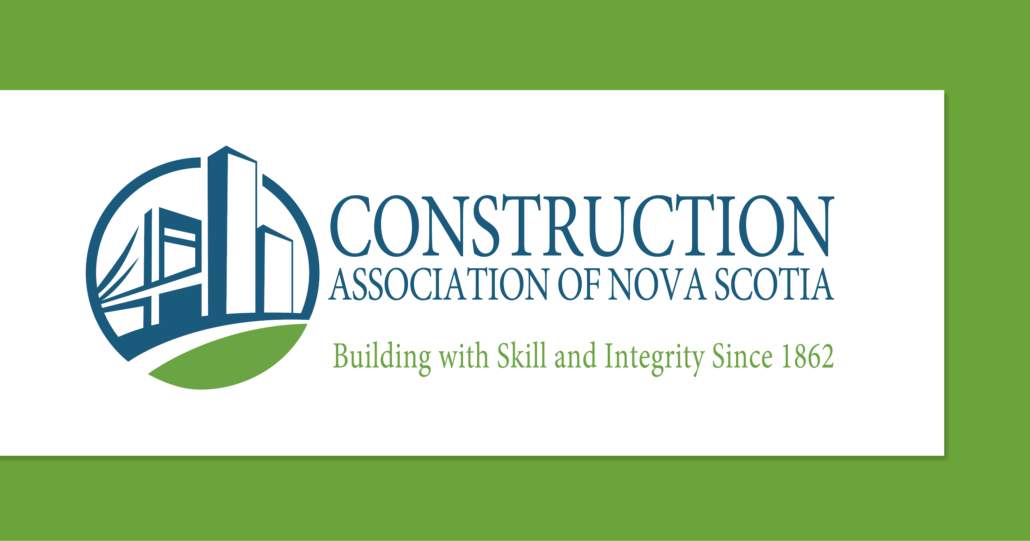 CANS and Lindsay Construction Kick-Off Designated Gold Seal Project: The Glace Bay Police Station

On March 5, 2020, the Construction Association of Nova Scotia (CANS) hosted a Tell Me About Gold Seal information luncheon at Talo Café in Glace Bay to celebrate CANS most recently awarded Gold Seal Project, the Glace Bay Police Station, designed by Lindsay Construction Ltd.
Across Canada, Gold Seal Projects are showcasing the value of Gold Seal Certified professionals. Gold Seal projects are a reflection of experience, competency and excellence in the management of a construction project. The objective is to educate non-certified workers about Gold Seal Certification and to honour those who have earned their certification by the end of the project.
Chanel Roberts, Manager of the Gold Seal Program for the Canadian Construction Association, joined CANS in presenting to project owners, consultants, subcontractors and contractors all working on the project the benefits and competitive advantage the Gold Seal designation provides.
Project Manager, Chris Davison from Lindsay Construction, shared a few words on why, after over a decade in the construction industry, he is now pursuing the Gold Seal Designation. Chris had explored similar designations in the past, such as PMP, but he said this is the first designation that he has seen that is so specific to construction and has recognized that the GSC is the highest standard of excellence in the construction industry. Chris is currently on the pathway to GSC, with only a few credits remaining. He should be eligible to challenge his exam in October of 2020.
View original article here Source