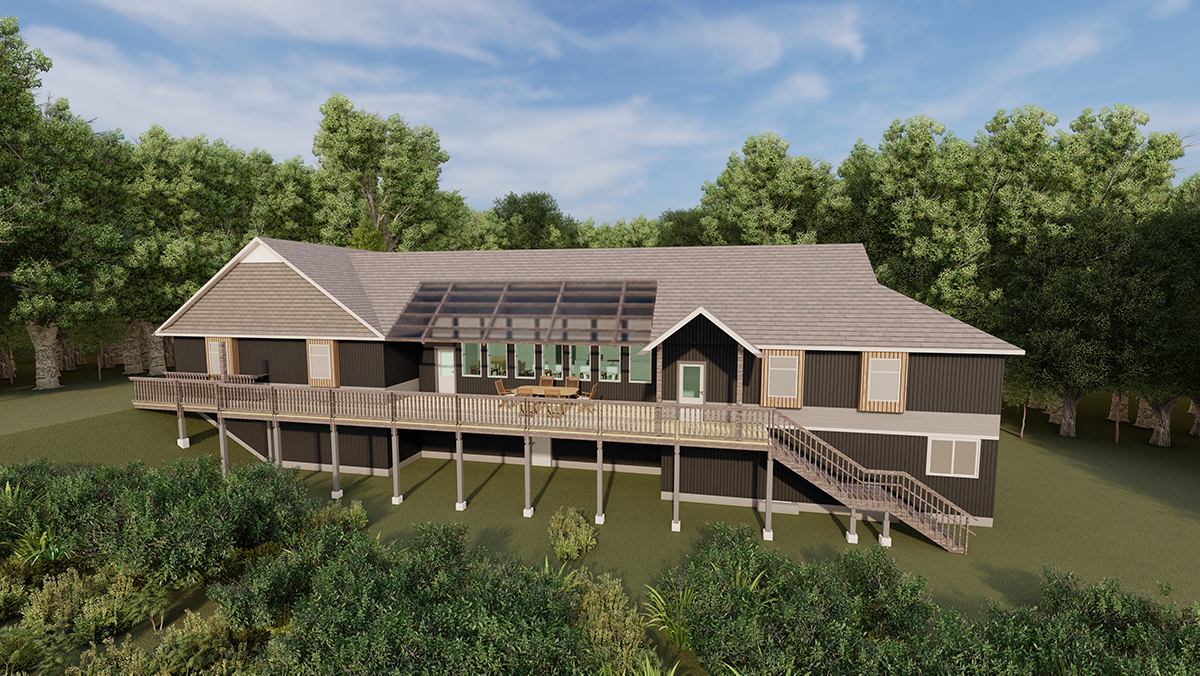 Quest; A Society for Adult Support and Rehabilitation
2 Lynnett Road, Halifax, NS
About the project:
JHAL Ltd is undertaking to build a new home that will be a fully accessible and sprinklered 4-bedroom adult special needs home. After a lot of work, JHAL Ltd is pleased to have the project posted for tender. Construction is expected to begin in August with completion in 2020.
Project was designed by Richard Doucette, NSAA, RAIC, LEEDga, Principal Architect, JHAL Ltd.
Engineering provided by SDMM Engineering, Sigma Engineering, Sani Engineering.
Special thanks to the Executive Directors of Quest; Cheryl Newcombe, and Ron Cooper and their Executive Director Joe Rudderham for their perseverance and determination to see this become a reality.
View original article here Source