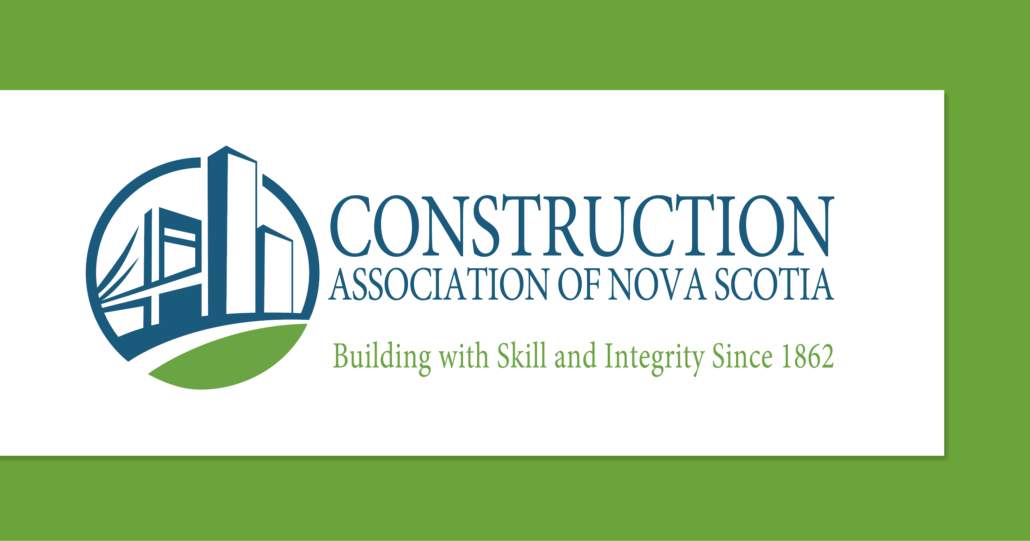 Find out more information on CANSnet!
Visit CANSnet and search our Pipeline Lead, PL20-0034NS or Project Number NS20-1856 about the EPW Operations Centre for the Municipality of the County of Kings.
(Note: you must be signed in to your CANSnet account in order to access information from the Bulletin, Pipeline, Open Tenders and/or Results and Awards).
View original article here Source