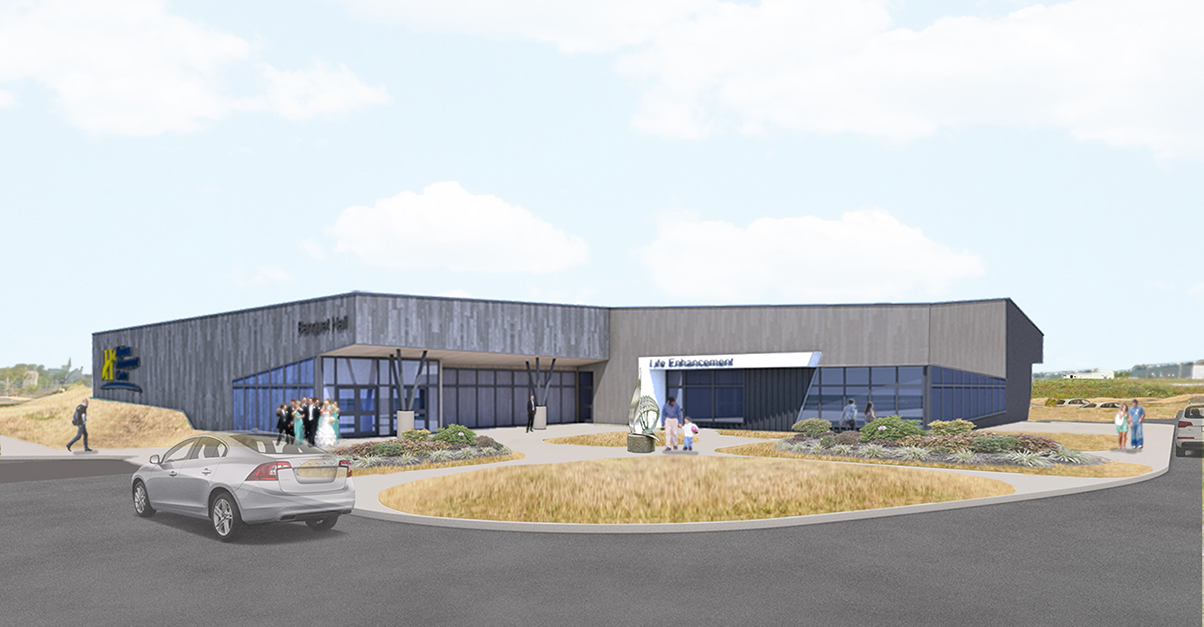 We have been following this project! Have you?
See our Pipeline connection PL17-0493NS about the Horizon Achievement Centre for more information, or click the associated packages for open tenders.
(Note: you must be signed into your CANSnet account in order to access information from the Pipeline, Open Tenders and/or Results and Awards).
NS20-2162 – Horizon Achievement Centre – New Building Project – Tender Package #4 Building Exterior, Sydney
NS20-2163 – Horizon Achievement Centre – New Building Project – Tender Package #6 Building Interior, Sydney
NS20-2175 – Horizon Achievement Centre – New Building Project – Tender Package #5 Aboveground Mechanical and Electrical, Sydney
View original article here Source