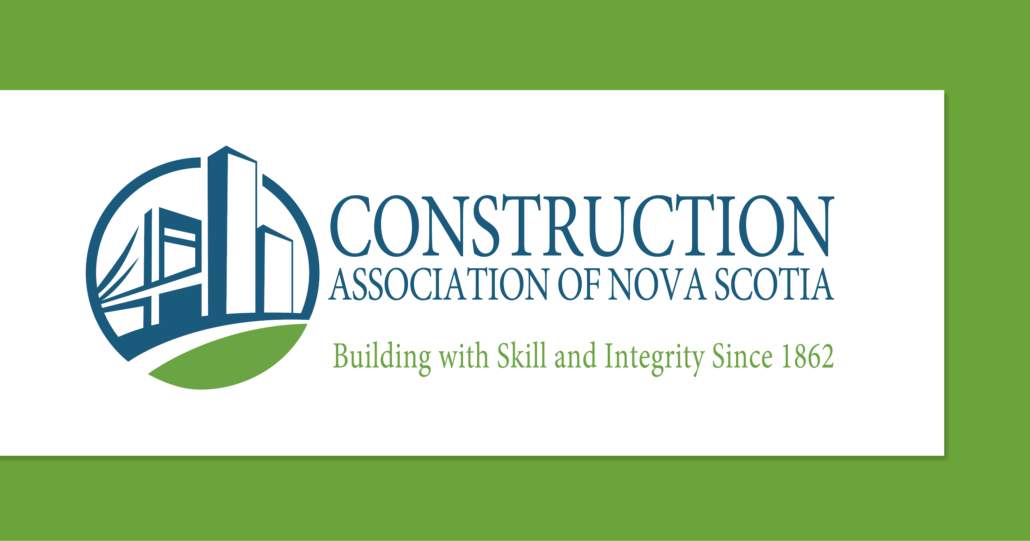 NSCC Marconi Campus – Sydney, NS
NSCC is relocating its Marconi campus in order to create a dynamic learning environment that will attract students from across the province. The new campus, to be built on the Sydney waterfront, is expected to open in September 2024. The facility will be designed and built in accordance with accessibility standards and guidelines following the Rick Hansen Foundation Accessibility Certification Program and Leadership in Energy and Environmental Design (LEED) standards, one of the most widely used green building certification programs in the world.
Learn more about project plans and find open tenders on CANSnet. Access this project using Pipeline lead, PL19-0336NS.
Take a look at the latest update released for this project, tender package, NS20-1295 – NSCC – Sydney Waterfront Campus Development – Tender Package 31.2 – Piling
View original article here Source