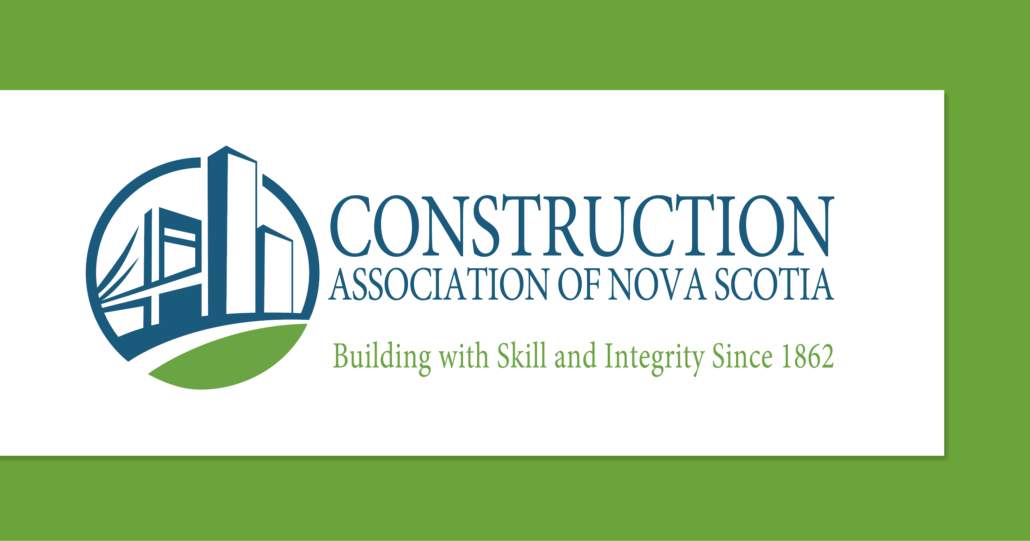 COVID-19 – Nova Scotia at A Glance, August 5


No New Cases of COVID-19
As of Aug 4, Nova Scotia has two active cases of COVID-19. No new cases were identified on Aug 3, and the last new cases were announced on Aug 1. All told, the province has reported 1,067 confirmed cases of the virus. Read the full release from the Province here.


Updated Medical Order
A number of updates to the Medical Order under the Health Protection Act were enacted throughout July. Click here to read the updated Medical Order, (see Update Log to track specific changes).


Mandatory Masks
Masks are now required in public, indoor spaces and on public transportation across Nova Scotia. Click here for an FAQ on the requirements. (Last updated July 31)


Mask Requirements and Construction Sites
Construction Safety Nova Scotia (CSNS) has pulled together a summary of guidance on new mask requirements and construction worksites. Click here to view their update on wearing a mask on construction sites.
CSNS has also updated their Safe Return to Work Guidelines, which can be accessed here.
View original article here Source