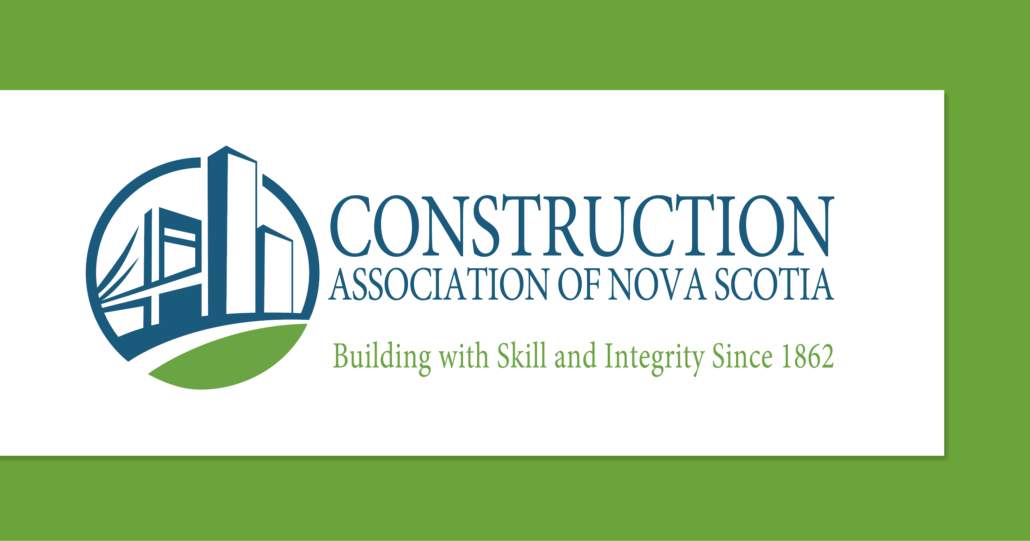 On April 17, Transportation and Infrastructure Renewal (TIR) announced adaptations to submission standards in light of the ongoing pandemic.
To assist consultants and contractors, processes such as Requests for Proposals and Construction tendering are being transitioned to an electronic system utilizing theProvince's e-bidding system, Ariba Discovery. Read more information from the Province on Statutory Declarations, Safety Certifications, and Electronic Bid Bonds, click here.
TIR Stakeholder Update: April 17, 2020 —
TIR also issued an FAQ document in their Stakeholder Newsletter that addressed some of the more pressing COVID-19 related questions TIR are fielding. Please click here to access the FAQs distributed by the Province.
View original article here Source