Project Highlights:
Owner: Metepenagiag Mi'kmaq Nation
Location: Red Bank Reserve, NB
CANSnet ID: NB21-1290
Project Close: October 21, 2021, at 2:00 p.m. ADT.
About the Project:
The project generally consists of constructing a new Mi'gmaq Child and Family Services building (MCFSNB) For Metepenagiag First Nation to be located at Indian Garden Road, Red Bank Reserve, New Brunswick.
The new facility is planned to be one (1) storey, 4160 sq. Ft. with frost wall and slab on grade. The new building will be wood construction with concrete exterior walls and slab on grade.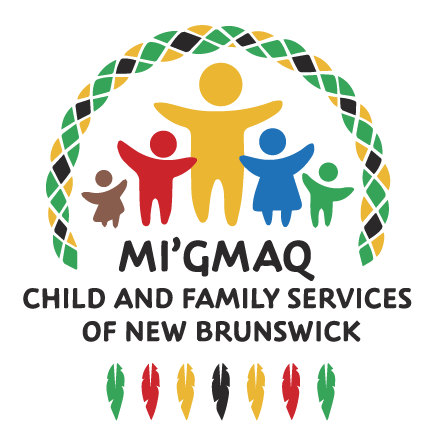 About MCFSNB:
The MCFSNB is a not-for-profit organization that has been established to deliver quality prevention-based programs with the goal to protect, educate, empower and support children, and their families in the Mi'kmaq communities. Visit the MCFSNB website to learn more.
View original article here Source