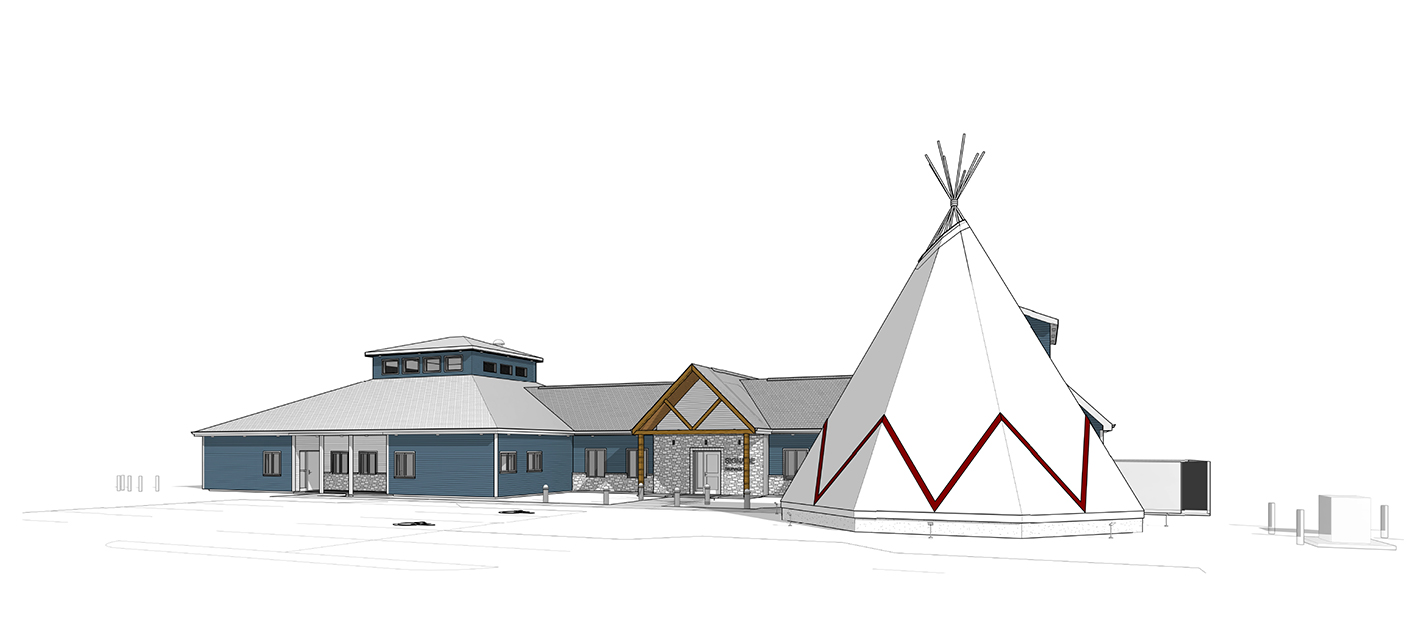 Project Highlights:
Owner: Elsipogtog First Nation
Location: Elsipogtog, NB
Consultant: harveyARCHITECTURE Limited
Closing Date: October 29, 2020
CANSnet ID: NB20-1331
About the Project:
The Lone Eagle Treatment Centre is a residential treatment program in New Brunswick, which can host up to six people at a time. "Design work to modernize the existing Lone Eagle Treatment Centre is starting soon. The upgraded facility will enable the treatment centre to expand its programs to provide land-based healing, residential programming, day programming and outreach. The centre will also explore the implementation of the Two-Eyed Seeing approach, which marries a Western medical model with traditional healing practices," (Source).
View original article here Source