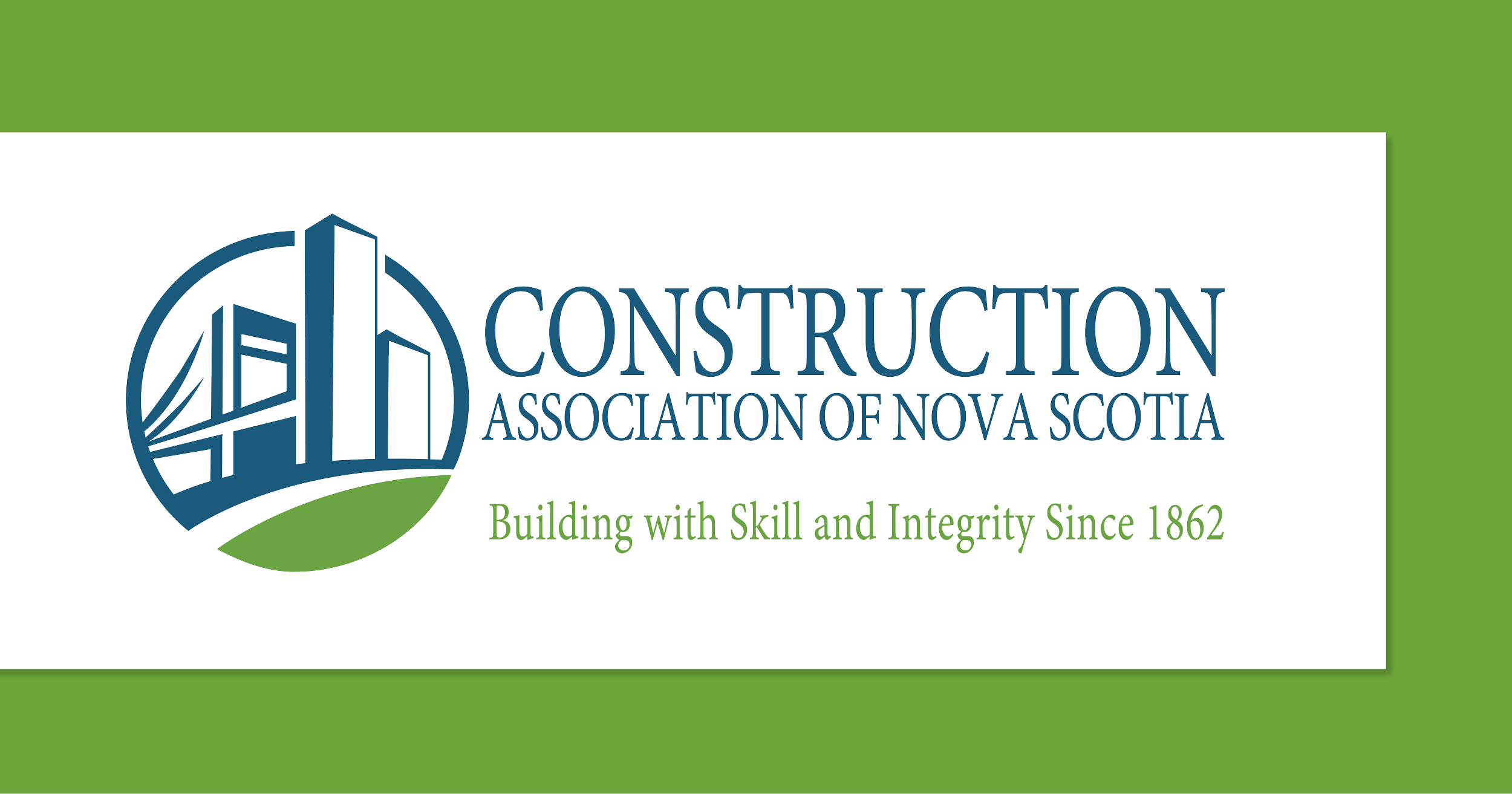 Project Highlights:
Owner: Cape Breton University
Pipeline Connection: PL20-0584NS
CANSnet ID: NS21-1228 (RFP – Centre For Discovery and Innovation)
Project Close: August 13, 2021
About the Project:
The Centre for Discovery and Innovation (CDI) at Cape Breton University (CBU) will sustain CBU for future generations and drive population growth and the economic health of the entire Island. Learn more about CDI here.
This new facility will:
Further attract domestic and international students to study in expanded science, engineering and technology programs
Facilitate partnerships between community and CBU researchers through a Community Innovation Hub
Train future nursing and public health practitioners, ready to address post-covid and future world pandemic challenges
Honour the life and legacy of Donald Marshall Jr. through the Marshall Institute.
View original article here Source