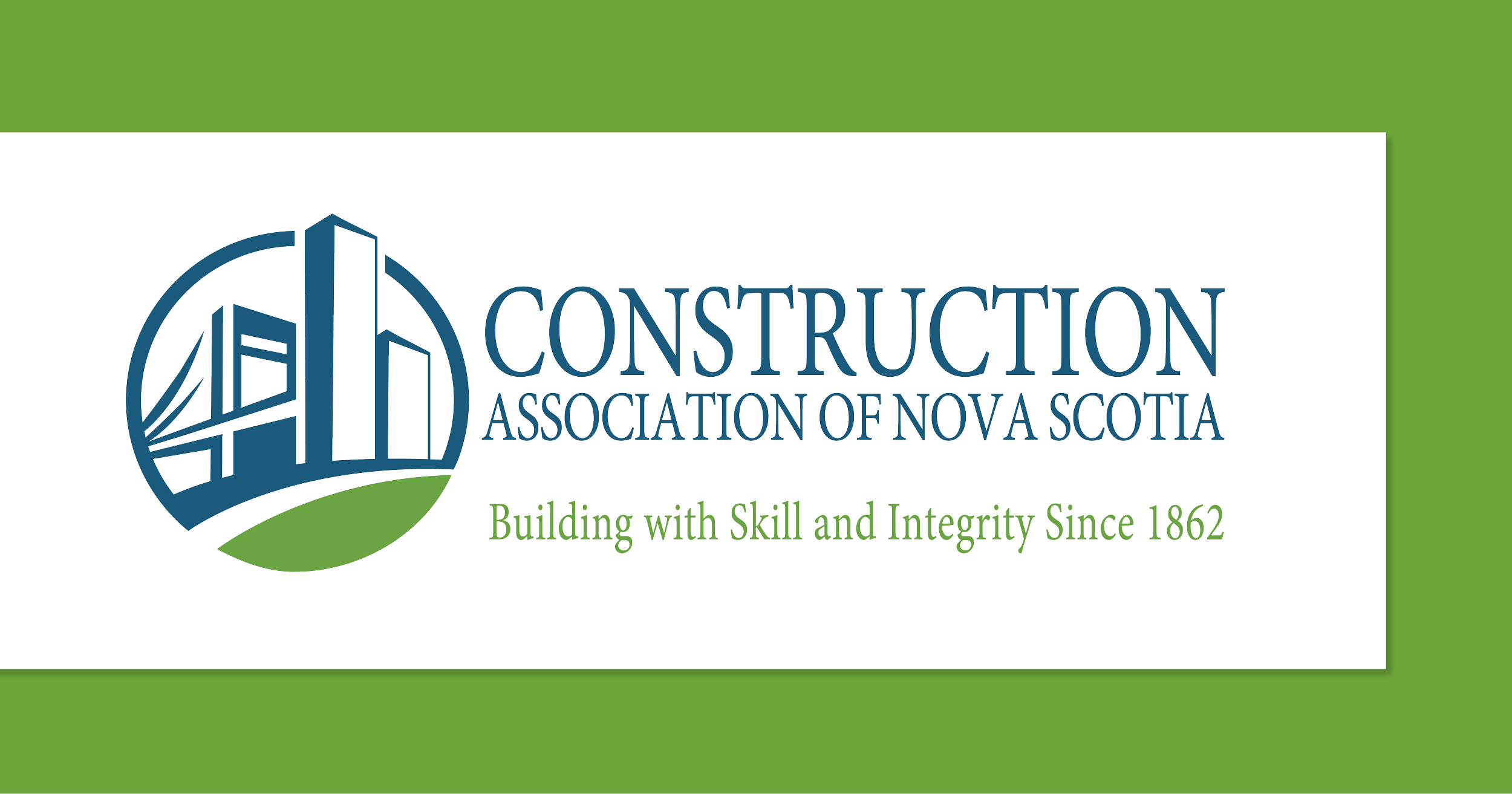 Project Highlights:
Owner: Adsum Association for Women and Children
Plan Supplier: Dora Construction
Location: Halifax, NS
Closing Date: various, please use project links below to find respective closing dates.
Pipeline Connection: PL20-0325NS
CANSnet ID(s):
About the Project:
Adsum for Women & Children is announcing the launch of the 'Sunflower' – a development project in Lakeside that will construct 25 homes for women, families and gender-expansive folks who are experiencing homelessness or housing insecurity. Four of the housing units will be fully accessible and the remaining 21 units will be adaptable. Adsum is raising an additional $1 million to construct an adjacent community space for offices and programming as well as landscaping and a natural playscape.
To learn more about Adsum for Women & Children, visit: https://adsumforwomen.org/
Looking for more CANSnet Project Previews? You can see a list of all the past projects we've highlighted online here.
View original article here Source