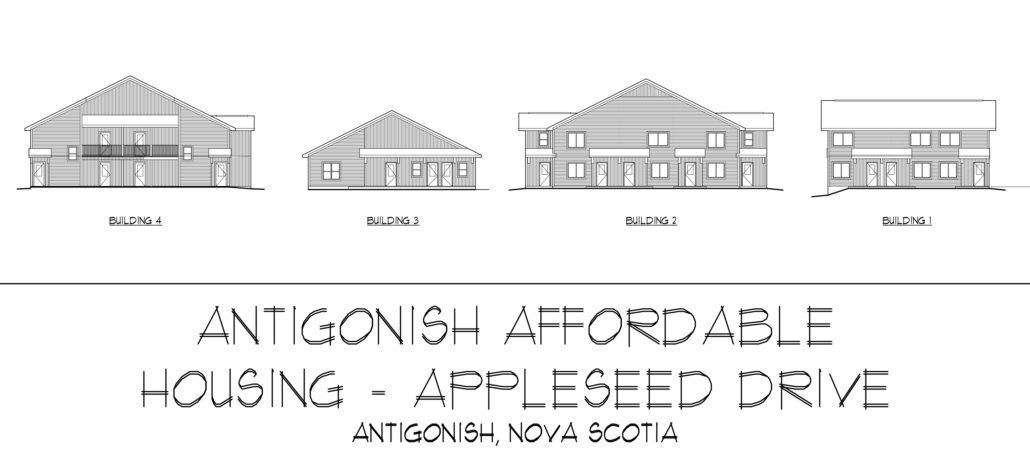 Project Highlights:
Owner: Antigonish Affordable Housing Society
Architect: Archibald & Fraser Architects Ltd.
Project Close: September 3, 2020.
About the owner:
Antigonish Affordable Housing Society (AAHS) envisions having sufficient environmentally, socially and financially sustainable, community-supported affordable housing available to residents of Antigonish Town and County who are living on low incomes.
The mission of the Society is to research and develop opportunities to create (i.e. build new or renovate existing) affordable housing and provide social support for the residents of our developments.
View original article here Source