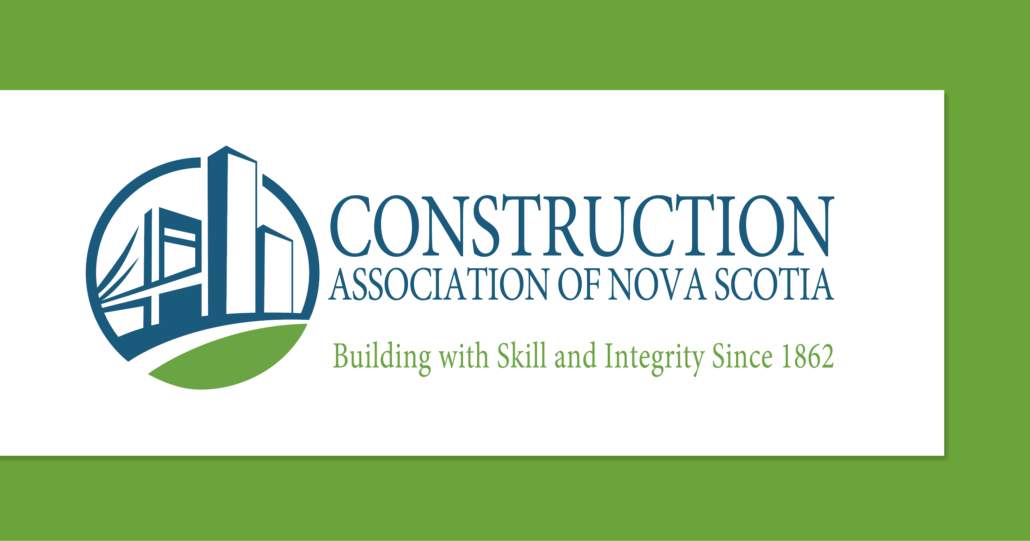 CANS Education & Training – Register for Upcoming Courses
Check out our upcoming courses, all of which are instructor-led live webinars. (Note: except for the New CCDC Online Training, each of these courses is eligible for a 50% discount through WIPSI Funding).
Implementation of Lean Construction
New CCDC Online Training – various seminars
Construction Law – Full Program
Dates: November 5, November 19, December 10, 2020, and January 14, February 4, February 11, February 25, March 11, March 25, April 8, 2021
Time: 8:30 AM – noon
Excel with Excel: Fundamentals
Project Planning for Success
Browse all of CANS Education & Training Development Programs' course offerings. Find the full 2020-2021 Course Catalogue online here.
Questions? For more information or to reserve your seat, please contact Janelle Deveau, education & training coordinator at 902-789-2959 orjdeveau@cans.ns.ca
View original article here Source