Were you up to par at CANS 2020 Gallagher Golf Tournament?
Curious about the winners of CANS 2020 Gallagher Golf Tournament? The
tournament isn't all about winning – but it doesn't hurt to see who took home
the prizes!
WATCH NOW! Find out our tournament winners by watching the clicking the video link below. Congratulations to all our prize winners!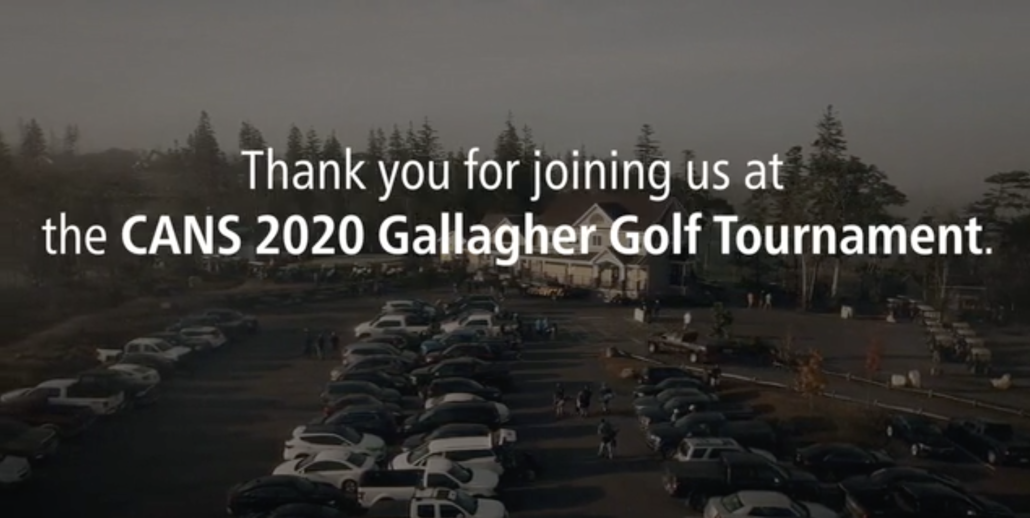 Thank you to each and every one of our sponsors for supporting
#CANSevents and #CANSgolf. Our golfers were happy, safe and fed thanks to your
support and enthusiasm. (And special thanks to Stop & Motion Creative for
putting together our virtual awards video!)
Are you one of our lucky prize winners?
You can pick up your prizes from CANS Office, please contact CANS to arrange for pick up. Prizes will be available between September 8 -11, from 8:00 a.m. – 4:00 p.m.
To arrange pick up, please contact:
Michelle Peters
Events Lead
902-818-6530
mpeters@cans.ns.ca
View original article here Source