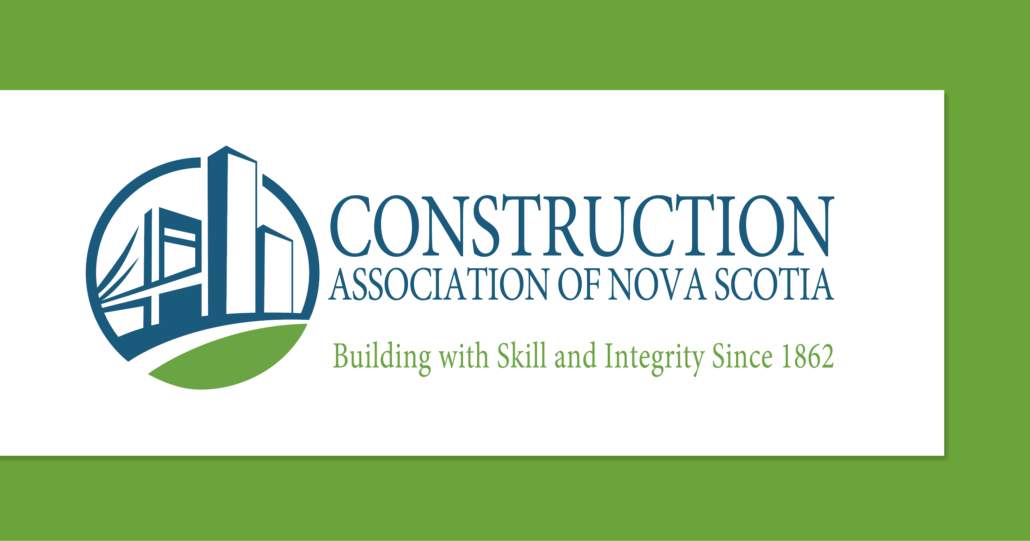 On September 2, CANS Events is getting back into the swing of things with CANS 2020 Gallagher Golf Tournament. Join the fun, greet our golfers and host a hole as a golf hole sponsor or have your brand travel the course along with our 304 golfers as a golf cart sponsor! There will be some tweaks to this year's Golf Tournament, but CANS is thankful for the adjustments to provincial guidelines that allow us to execute this annual event with a shotgun start.
Secure your Sponsorship now!
There are ONLY 4 HOLE SPONSORSHIP OPPORTUNITIES LEFT! Don't miss your chance to secure a sponsorship.
Please contact Natalie Bobbitt at nbobbitt@cans.ns.ca or 902-210-1720 to discuss available options. Find out more about golf sponsorship opportunities here. The Golfsponsorship deadline is August 12, 2020, at 4:00 p.m.
Registration is open!
Register now as an individual or put together a team of four. Don't miss this chance – registration is 70% sold! (Closes Friday, August 21)
For registration and event inquiries, please contact Michelle Peters at mpeters@cans.ns.ca or 902-818-6530. We can't wait to see you on the golf courses!
View original article here Source