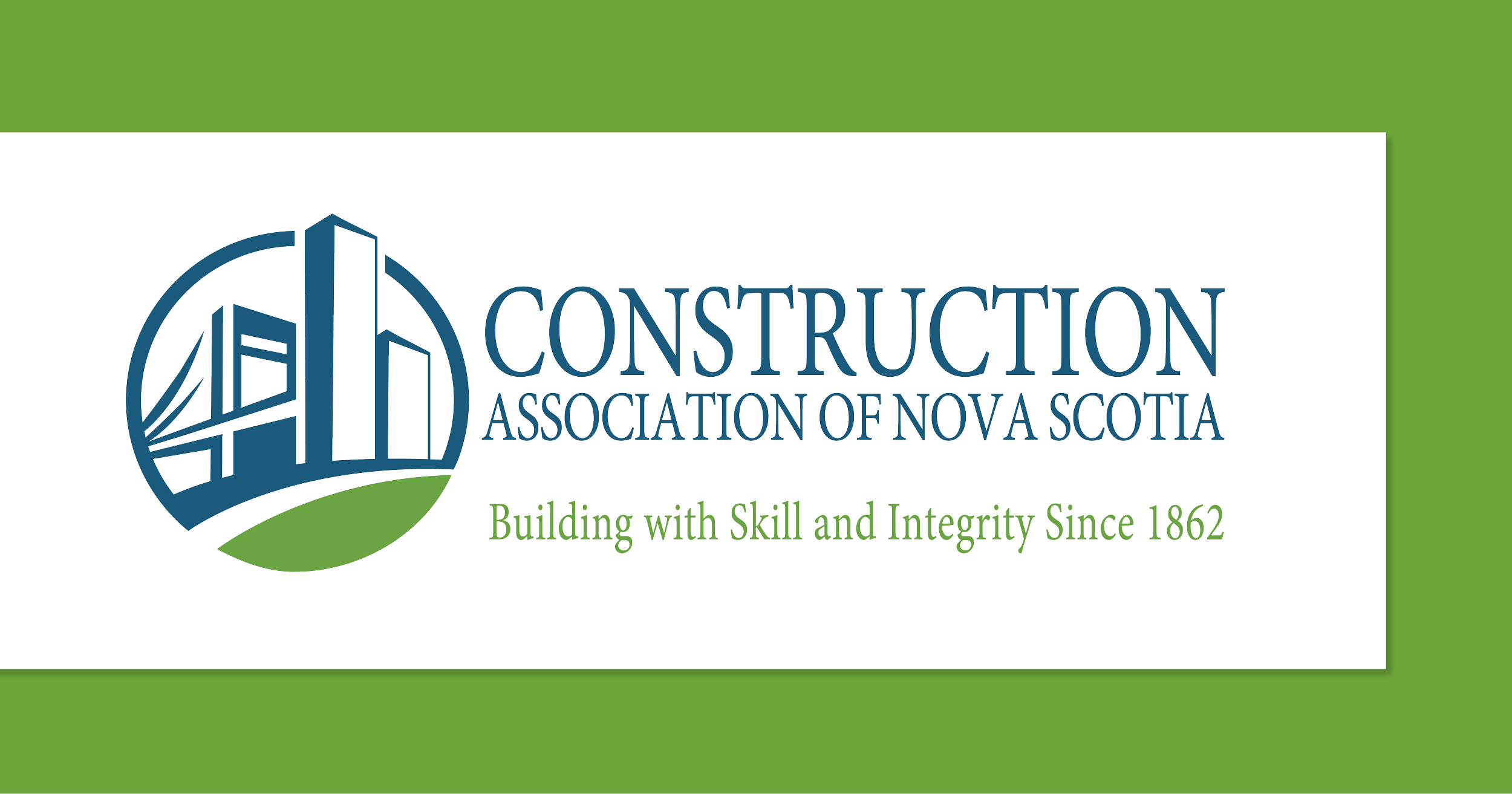 July 5, 2021 — Out of an abundance of caution, we have made the difficult decision to cancel CANS 2021 MacFarlands Industrial Softball Tournament planned for August 14, 2021.
CANS annual softball tournament is a time to reconnect with the larger construction community — not just as businesses, but with your colleagues and their families. While we are excited to create a space for the industry to relax and network, the safety of CANS members and our event participants is of the utmost importance!
CANS softball tournament requires attendees to use shared equipment and has a high-contact structure that cannot support appropriate physical distancing outlined in the phases of Nova Scotia's Reopening Plan. We look forward to confidently hosting the annual tournament you know and love in 2022.
We sincerely thank all sponsors of CANS 2021 events. It has been a difficult year for everyone, and we appreciate their continued investment in our industry.
Special thanks to CANS 2021 MacFarlands Industrial Softball Tournament Sponsors:
MacFarlands Industrial
AB Tech
Bird Stairs
IRONDOG
Arrow
Heritage Gas
Rogers
Thank you again for your continued support and confidence!
View original article here Source